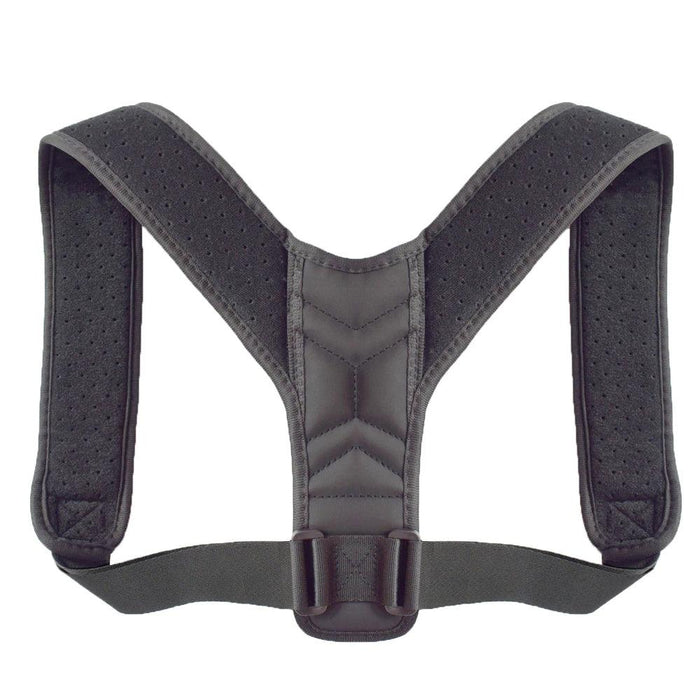 Posture Corrector Adjustable Back-Belt
In Stock

The belt's lifespan is increased by the heat-resistant rubber's high elasticity modulus, and the comfortable immobilization it offers makes it the perfect belt for daily usage in cases of mild back problems. 
The lower back is given strong support by the Posture Corrector Adjustable Back-Belt
. You can support and stabilize your various body parts with the aid of this posture-correction brace.
Features :
Item Type: Braces & Supports
Gender: Unisex
Application: Back
Size Chart: