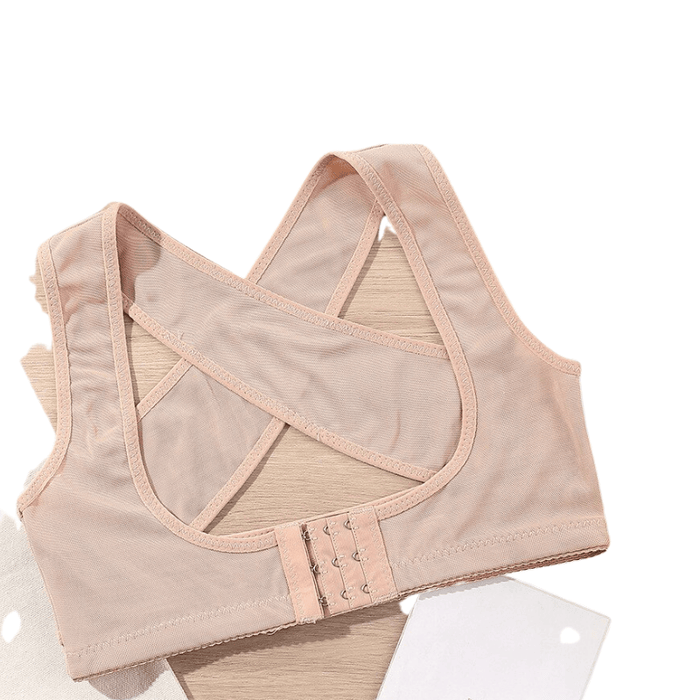 Back Support Posture Corrector Brace Belt
In Stock

Step into a world of improved posture and enhanced well-being with our Back Support Posture Corrector Brace Belt. Experience the transformative effects of standing tall and feeling confident.

Crafted with precision and comfort in mind, our brace belt is made from high-quality materials that ensure durability and a comfortable fit throughout the day.

Don't let poor posture hinder your progress. Invest in your long-term health and enjoy the benefits of improved posture with our reliable and effective brace belt.

FEATURES:

Item Type: Braces & Supports designed specifically for posture correction.


Unisex design suitable for both men and women


Application: Provides targeted support and alignment for the back


Comfortable and adjustable design for a customized fit.


Helps naturally correct posture and prevent fatigue and back pain.


Suitable for everyday use to gradually improve posture over time.


Easy to wear under clothing for discreet posture correction
Size Chart :